Lamanai Maya Temples (2 pax)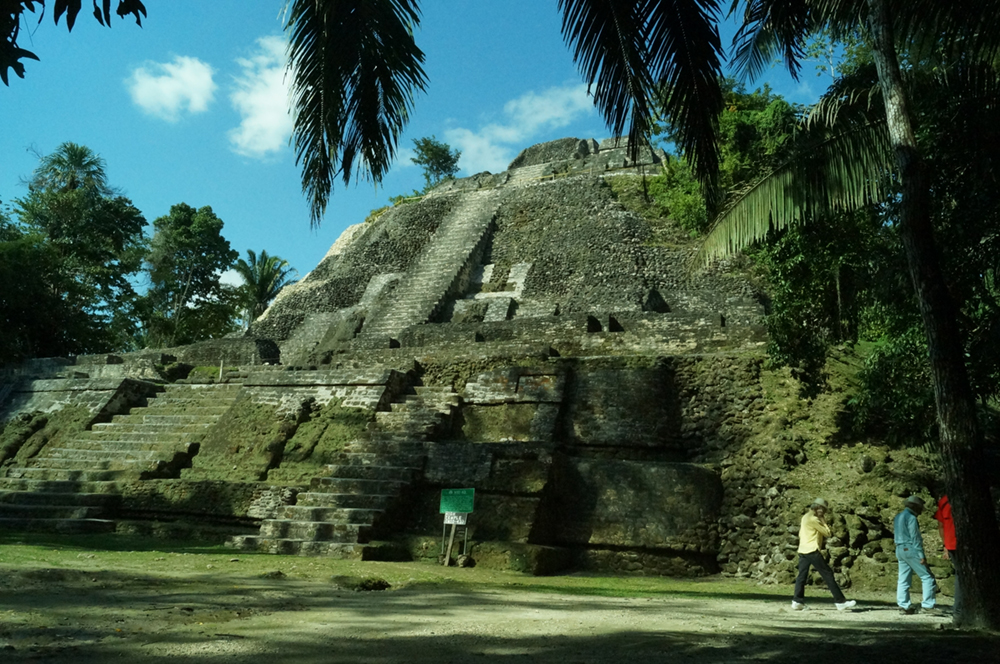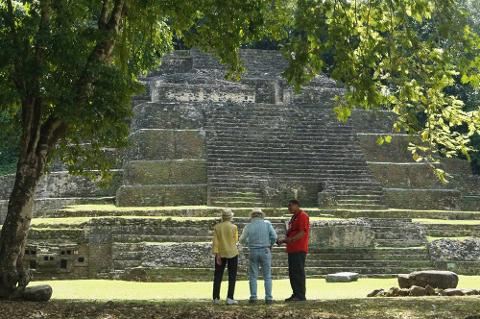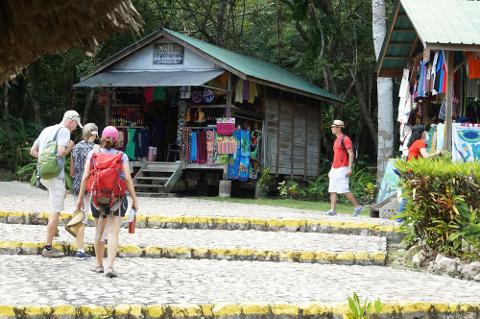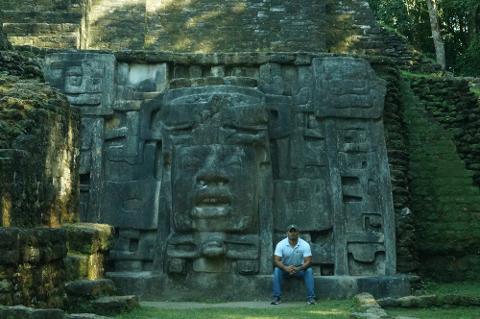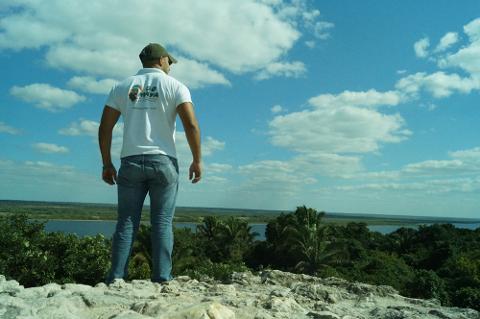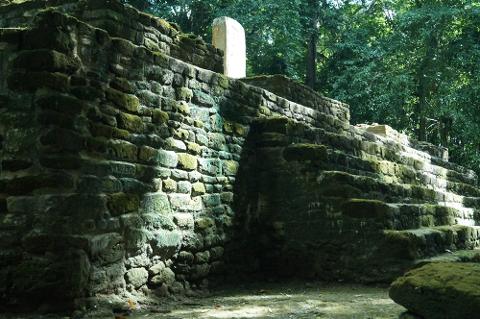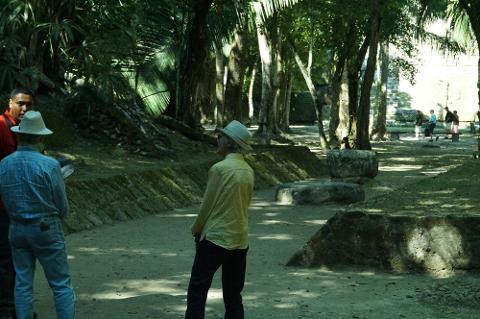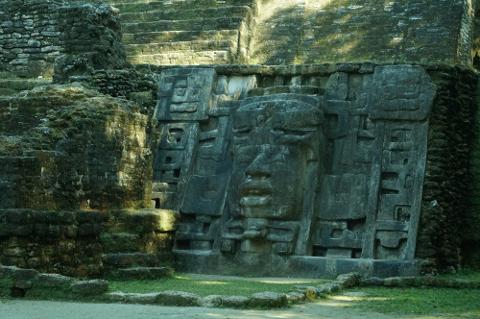 Duration: 8 Hours (approx.)
Location: San Ignacio, Cayo
Product code: LMT2pax
Many of Lamanai's main structures and excavated artifacts exhibits represent the famed reptile. Lamanai is a Yucatec Maya word which means "submerged crocodile." Archaeologists believe the Mayan site was of moderate size as early as 1500 BC. However, some of its later structures were occupied as recently as the 18th century AD, signifying over 3200 years of occupation. It was both a ceremonial and a trade center, and many copper objects which were found there are believed to have come from western and central Mexico and lower Central America. Less is known about what Lamanai exported. It is also uncertain why Lamanai continued as an important center while other Maya sites in the region collapsed during the Post classic period.
Starts: 7:00AM Ends: 5:00PM
Getting There: adventure begins at 7:00 AM with a 2.5 hours' drive on the George Price Highway and then the Phillip Goldson Highway towards the district of Orange Walk. Just before arriving at the Lamanai outpost, we'll be crossing the only toll bridge in Belize, after which we proceed onto checking in at the outpost. Here we'll aboard a riverboat and embark on a scenic cruise along the New River, traversing multiple creeks and lagoons en rout to the Mayan site. On the way there, you will observe several bird species, crocodiles, spider monkeys, as well as several exotic plants and flowers.
At the site: Upon arriving at the Mayan site, we'll unboard the boat and check in at the visitor's center. Our tour begins there at the on-site museum for an overview of the history and site layout. We then proceed onto hiking up to the actual site where we begin our exploration of this impressive site.
At Lamanai, the guide will give you the brief history of the site as he shows you all the different Structures and what archeologist have found while excavating Lamanai. After visiting all the uncovered temples at the site, we'll head back over to the visitor's center for a delicious lunch by the lagoon side.
Departure: After lunch, we'll be boarding the boat and heading back towards the Lamanai outpost where we'll board our vehicle to head back onto San Ignacio, arriving around 4:00 or 5:00PM depending on traffic and individual pace.


Duration: 9 hours
Difficulty level: Easy
What to bring: Solid hiking shoes, sun screen, insect repellent, sun glasses, camera, just about anything that would enhance your visit.
Provided: Lunch, snacks, bottled water.
Note: This tour is the farthest from San Ignacio and entails several hours of traveling by road and boat to get to the site, however; the amazement is worth the sacrifice.