Zip Lining at Calico Jack's Village (Extreme Zip Line) 2pax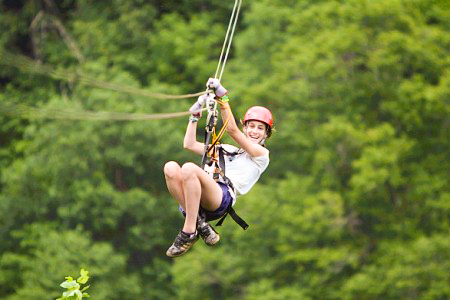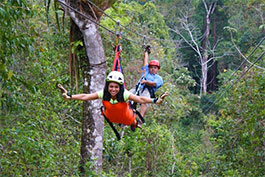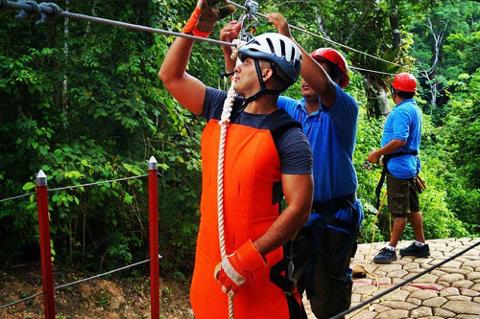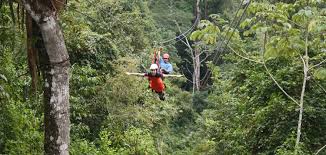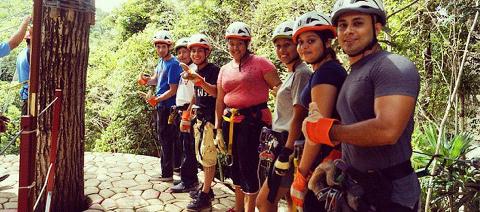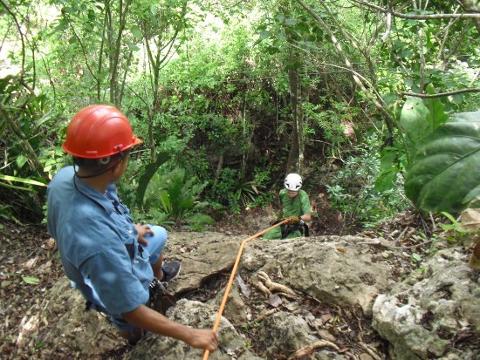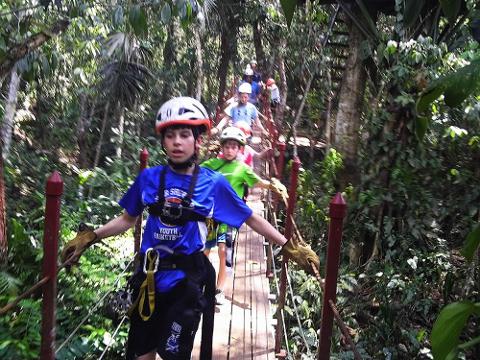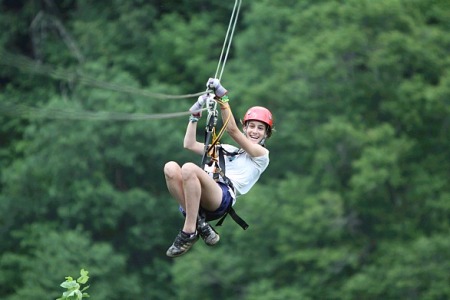 Duration: 6 Hours (approx.)
Location: San Ignacio, Cayo
Product code: ZLCJVE2p
This 2-hour tour combines the Ultimo Explorer zip line tour with a cable walk over a canyon, a climb down a rope ladder and subsequent rappel of approximately 50 feet. Return to the starting platform via a 500 foot run from our jungle lift with the option of returning superman style.
Starts: 9:00AM Ends: 4:00PM
Getting There: Your adventure starts at 9:00AM as we make our way through and out of San Ignacio Town with a 45 minutes' drive on a dirt road through a Mennonite farmland called Barton Creek. The scenery as we traverse this farmland is very quaint and pleasantly scenic with hills and valleys stitched with organically grown crops.
At the site: Upon arrival at Calico Jack's village, we'll unboard our vehicle and proceed to check-in. Thereafter, we follow our guide onto the starting platform where they brief us on safety procedures while gearing us up for the adventure. There are five different courses to choose from as explained below.
Departure:
After completion of your zip line course of choice, we head over the check in station where lunch is served. We then either return to San Ignacio or continue onto our next destination if done as a combo tour.
Duration: 3 to 5 hours (depending on course of choice)
Difficulty level – Moderate
What to bring: Action Camera, light clothing, hiking shoes (no flip-flops).
Provided: Helmets, harness, gloves, lunch, water.
Note: This tour is not for persons with disabilities, heart conditions, back or leg problems. All guests must be in good physical condition. Not suitable for pregnant women.
SHARE.