Reef & Rainforest Vacation Package (Option 2)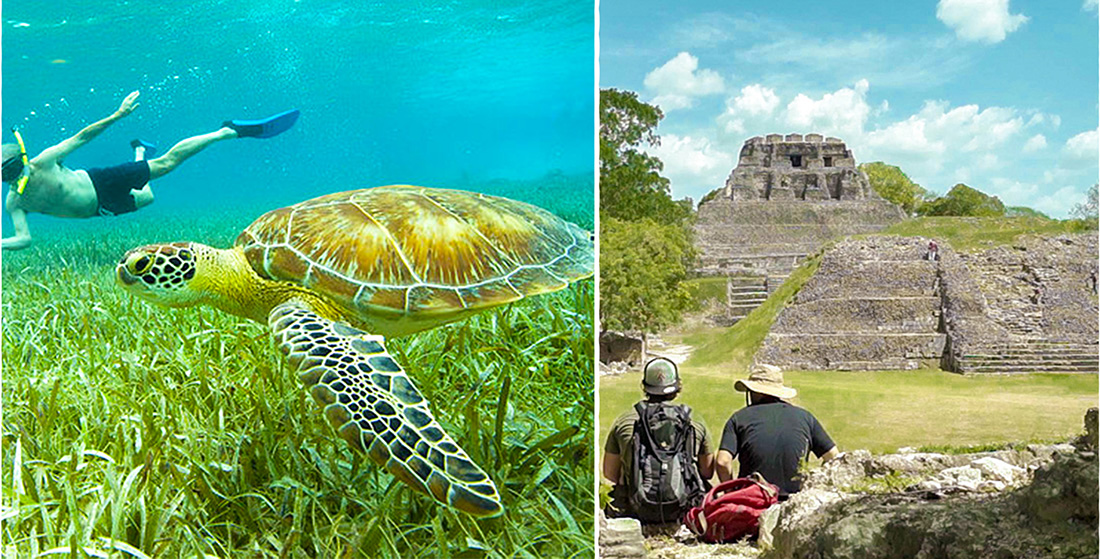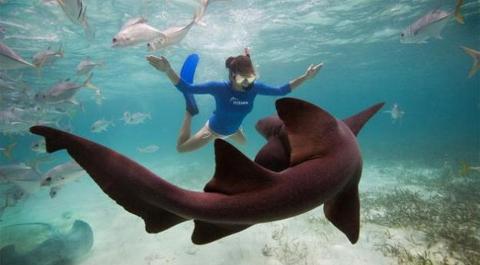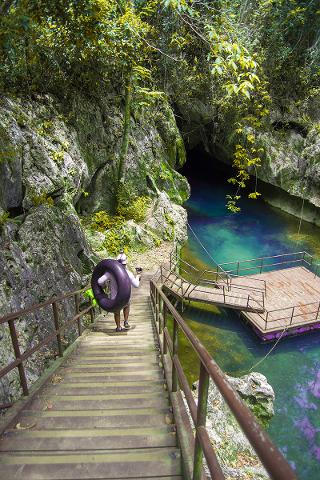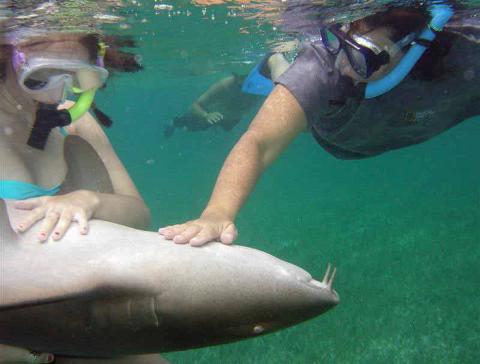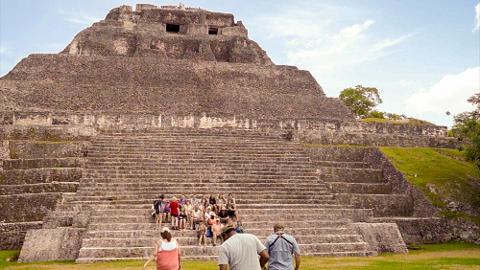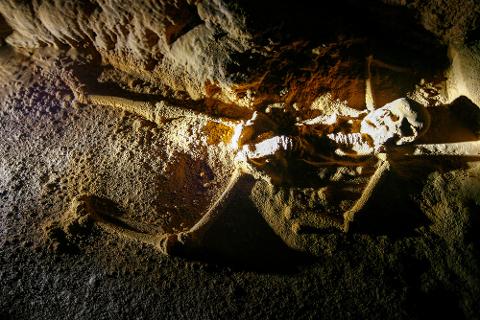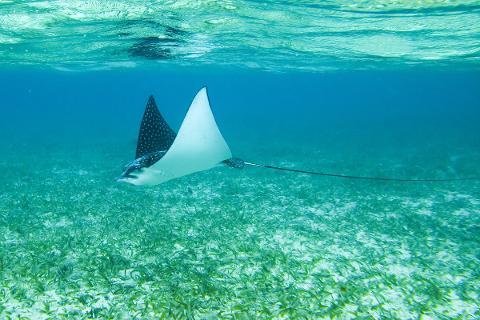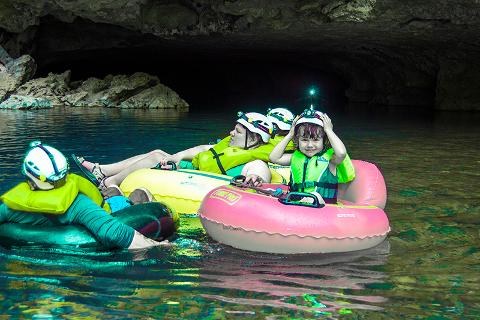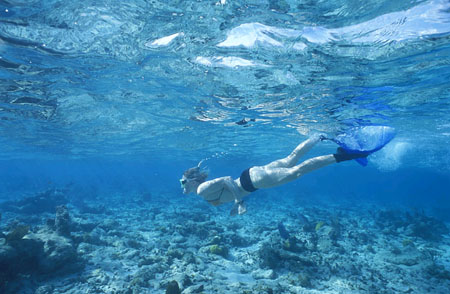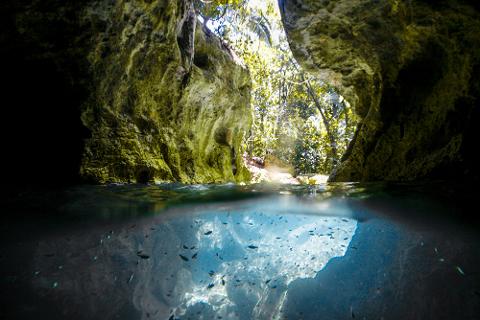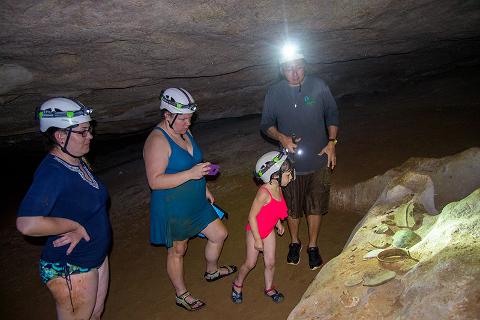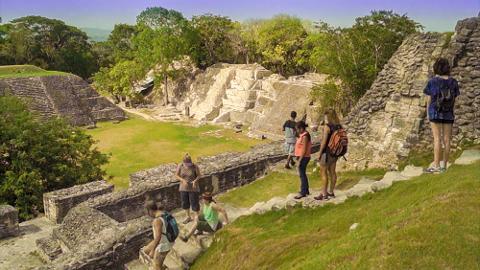 Duration: 7 Days (approx.)
Location: San Ignacio, Cayo
Product code: RRVPO2
Option 2 Entails:
Accommodations with Breakfast & Dinner.
Transfers between Belize/ San Pedro by Boat (1hr. 15mins.)
This Package packs great value into your limited time, ensuring you take advantage of your transfer days by including activities along the way. Belize's inland abounds with adventure, more than you have time for.
Your time is San Pedro is designed for relaxation after an active inland adventure. It included a rest day for doing nothing at all or doing any other activity of your choice. Ask for a customized package quote if you wish to change any activities listed, hotel, or length of stay.
Level of Difficulty: Active
Highlights:
The Belize Zoo (optional if time permits)
Xunantunich Ruins on Horseback
ATM Cave
River Cave Tubing
Hol Chan & Shark Ray Alley (Snorkeling)
Free/ Rest day in San Pedro
ITINERARY:
Option 2 Entails:
Accommodations with Breakfast & Dinner.
Transfers between Belize/ San Pedro by Boat (1hr. 15mins.)
Day 1 – Airport Pick-Up Transfer – (Wi-Fi, Beverages, & Snacks In Van)
Airport reception & transfer to Rumors Resort in San Ignacio (2 hrs) – Optional stop at zoo (depending on time of arrival) – Entrance fees not included.
Dinner at Rumors Resort
Sleep at Rumors Resort – (Deluxe Single – 1 King Bed – w/ kitchenette)
Day 2 – Xunantunich Ruins on Horseback Tour
Breakfast
Xunantunich on Horseback (starts at 8:00AM – Half-Day Tour – Lunch Included)
Dinner at Rumors Resort
Sleep at Rumors Resort – (Deluxe Single – 1 King Bed – w/ kitchenette)
Day 3 – ATM Cave Tour
Breakfast
ATM Cave Tour (Starts at 8:00AM – All-Day Tour – Lunch Included)
Dinner at Rumors Resort
Sleep at Rumors Resort – (Deluxe Single – 1 King Bed – w/ kitchenette)
Day 4 – Transfer to Belize Water Taxi/ Cave Tubing on the way – (Wi-Fi, Beverages, & Snacks In Van)
Breakfast
Transfer to water taxi in Belize city w/ Cave Tubing along the way (Can start between 8:00 – 9:30AM – Lunch Included)
Transfer from water taxi to San Pedro
Pick up at Water Taxi by Ramon's Village Resort
Dinner at Ramon's Village Resort
Sleep at Ramon's Village – (Jungle Mini – 1 Queen Bed)
Day 5 – Snorkeling Tour
Breakfast
Hol Chan & Shark Ray Alley snorkeling (starts at 9:00AM – Half-Day Tour) – Lunch not included
Dinner at Ramon's Village Resort
Sleep at Ramon's Village – (Jungle Mini – 1 Queen Bed)
Day 6 – Rest Day
Breakfast
Free/ rest day (explore the island, do parasailing, jet skiing, wind surfing, etc. on your own)
Dinner at Ramon's Village Resort
Sleep at Ramon's Village – (Jungle Mini – 1 Queen Bed)
Day 7 – Departure
Breakfast
Transfer to Water Taxi in San Pedro
Transfer from San Pedro to Belize city (Boats run as early as 6:00AM)
Transfer from Belize City to International Airport