Barton Creek Cave Canoeing ( 3 - 6 Pax)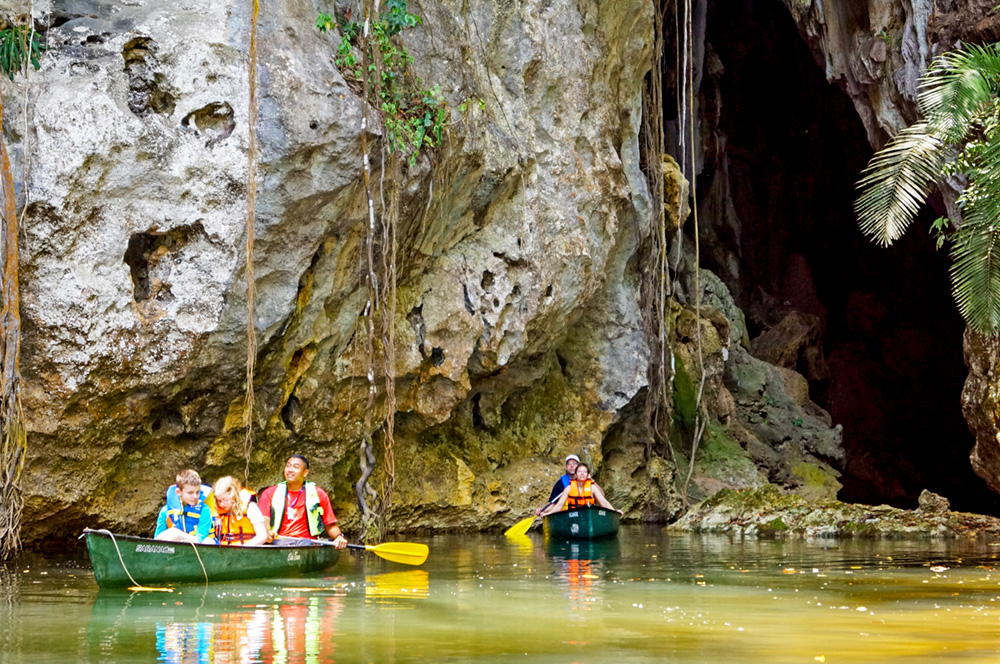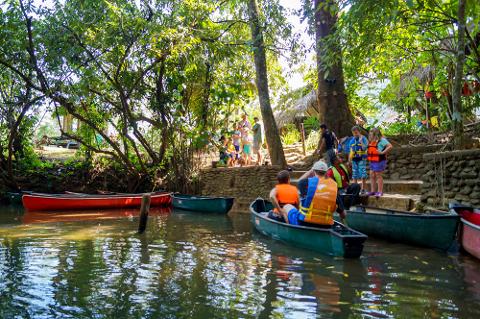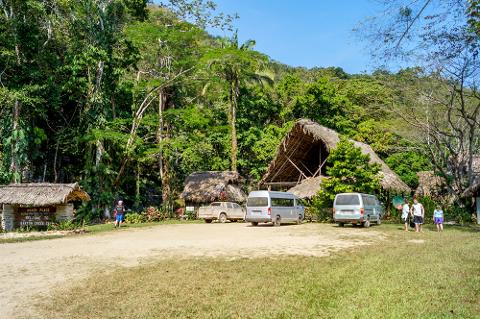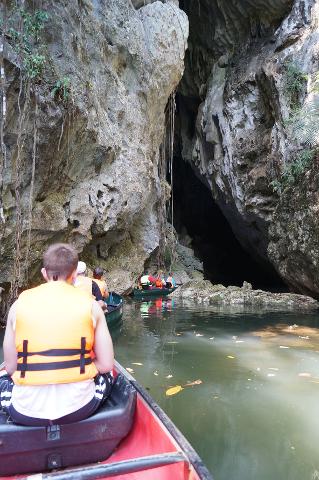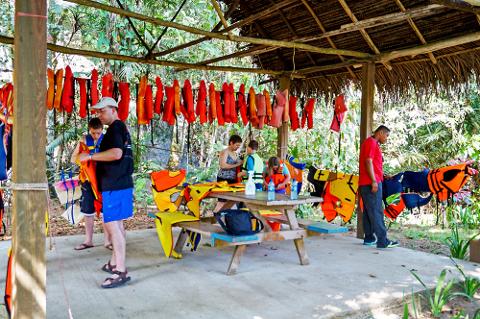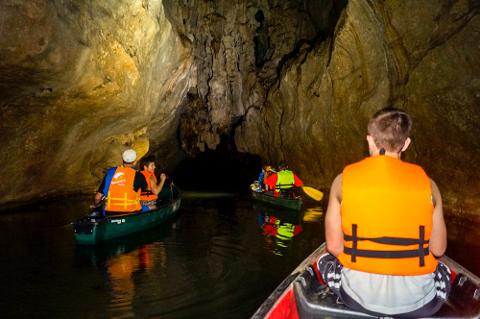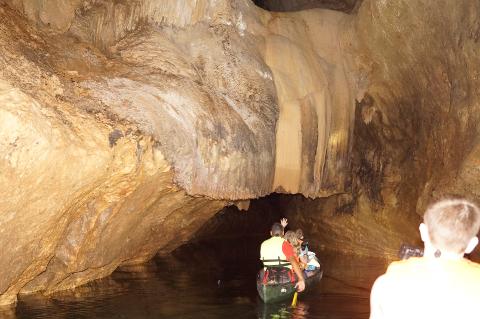 Duration: 6 Hours (approx.)
Location: San Ignacio, Cayo
Product code: BCCC36pax
Barton Creek is a living cave in that it is still growing and developing with 10ft of water flowing constantly throughout. The ancient Mayans believed that their Gods would reside in such places and Barton Creek Cave in particular because of its abundance of water.
The Mayan God Chaac (God of Water) was believed to occupy the cave, whenever the Mayas were going through a draught or needed a god rain for crops they would go into Barton Creek and sacrifice young virgins whom were thought to be suitable gifts to the Gods. The Mayans believed the cave was an opening or gate way into the underworld and treated it with great fear and respect.
Starts: 8:00AM Ends: 2:00PM
Getting there: Your adventure starts at 8:00AM as we make our way through and out of San Ignacio Town with a 45 minutes' drive on a dirt road through a Mennonite farmland called Barton Creek. The scenery as we traverse this farmland is very quaint and pleasantly scenic with hills and valleys stitched with organically grown crops. As we near the park site, there's a river crossing just shallow enough for vehicles to cross over.
At Barton Creek Cave Site: When we arrive at the park site, your guide checks you into the office and proceeds onto picking your canoe and then helps you to strap on your life jackets and headlamps. Once geared up, we head over to the river bank where your guide would have your canoe awaiting you for your journey into The Mayan Underworld – Xibalba.
The adventure takes flight when you enter the lime stone cave and float for about 1 hour into the cave. Inside the cave we'll be passing impressive natural crystal formations and various archaeological highlights, all which your guide will be pointing out as you make your way upstream. This tour is very fun-filled and educational as well as refreshing and family- friendly. While inside the cave, at some point of the tour, the guide will ask you to turn off the flash light and you'll listen to the flow of the water running and the water drops from the caves.
This adventure will amaze you with cathedral-like chambers & wide passages. Sit back and relax while your guide navigates your canoe for a leisurely visit. After exploring the underworld, you will head back into town.
Departing: Upon exiting the cave, we settle down to enjoy a delicious lunch meal link to tours menu (Fajitas, Burritos, Chicken Burger, Club sandwich or their vegetarian alternatives). dues at the canoe shop, board our vehicle and make our way back through the river, the scenic farmland, and back into San Ignacio Town arriving at around 2:00PM. Remember, our combo tours are normally private tours, the duration depends on your leisurely pace. This tour is commonly booked as a combo with any other half day tour such as Big Rock Falls, Xunantunich, Cahal Pech,
Duration: Approx. 6 hours
Difficulty level: Easy
What to bring: Sunscreen, bug repellent solid athletic shoes (sandals are permissible as hiking is minimal), light clothing, bathing suite/change of clothes (optional if you wish to swim), camera (preferably water proof) with strap.
Provided: Canoe, Life Jacket, Helmet, Headlamp, & towel (for optional swim).
Note: This tour involves canoeing in an underground cave system, which is dark and wet. Beware if you suffer from claustrophobia. All equipment is provided by us.