Caracol Temples w/ Rio Frio Cave & Big Rock Falls (7 - 9 pax)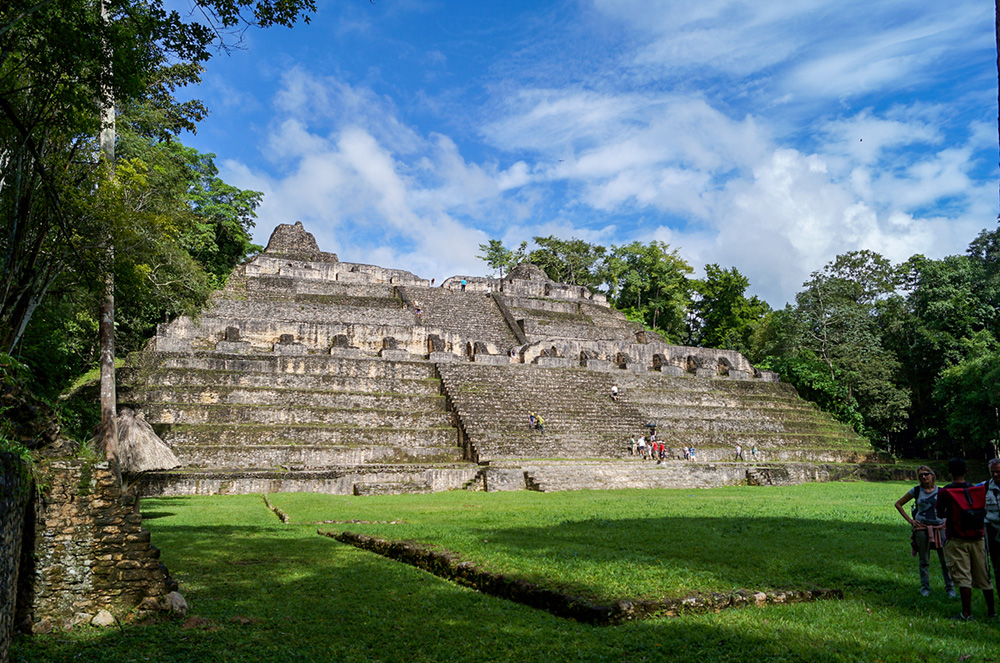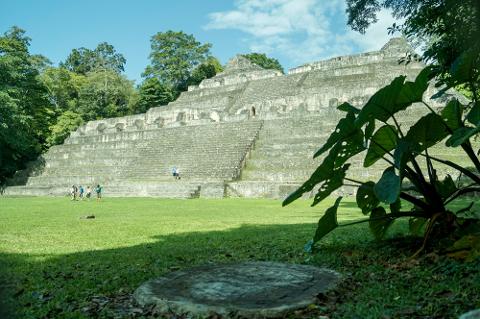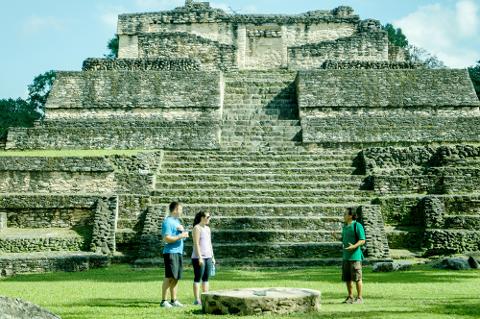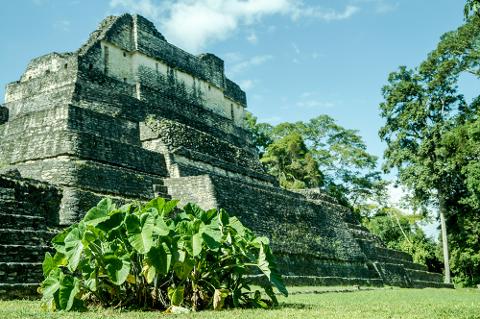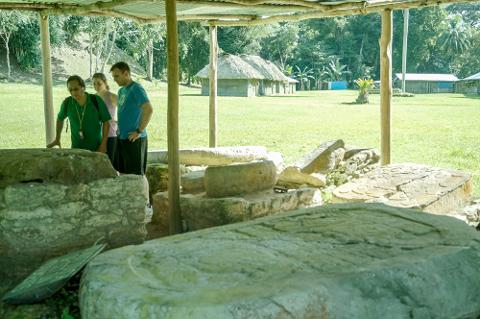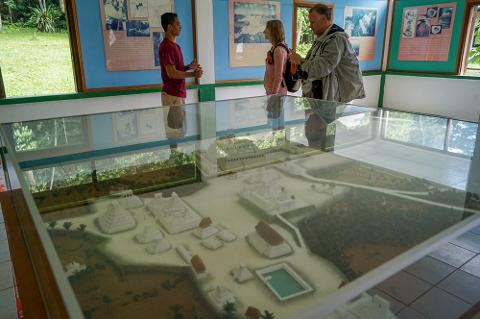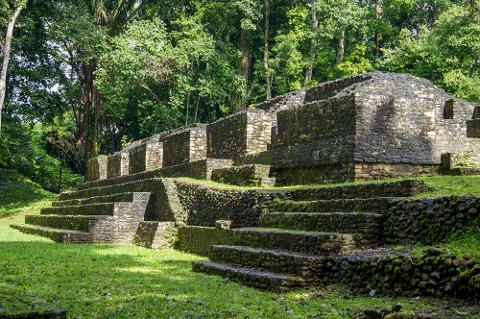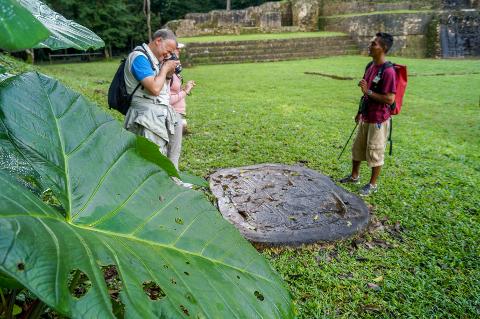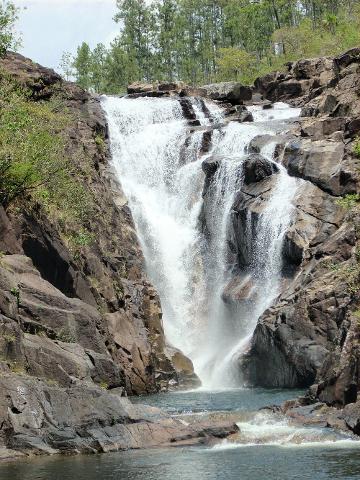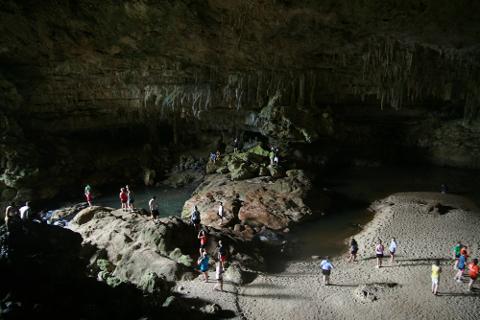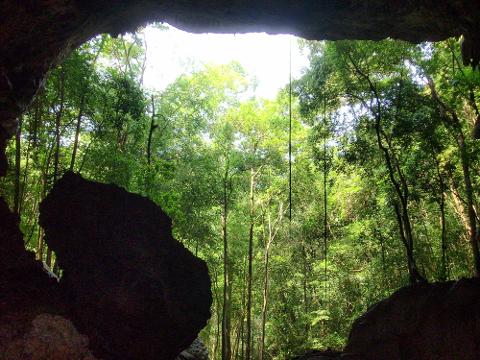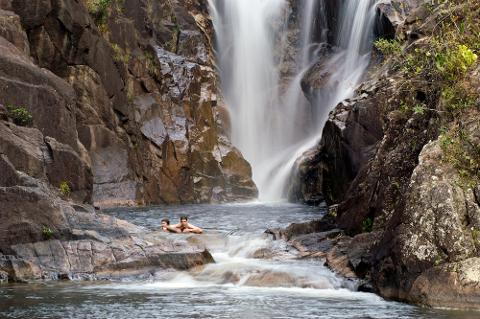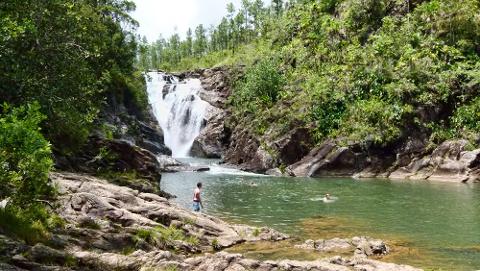 dan itibaren

USD
109,00 $
Süre: 8 Saat (Tahmini)
Lokasyon: San Ignacio, Cayo
Ürün kodu: CTRFCBRF79pax
Caracol covered approximately 200 square kilometers, covering an area much larger than present-day Belize City (the largest metropolitan area in the country) and supported more than twice the modern city's population. - Wikipedia
Caracol is the largest Maya site in Belize covering about 75 square miles. Caracol was first occupied around 1200 BC, but its epicenter was not populated until around 650 BC, and abandoned in approximately 950 AD, with the entire site abandoned by 1050 AD. Caana (meaning sky palace), the main pyramid at Caracol, houses 4 places and 3 temples and remains the tallest building in modern Belize, with a height of approximately 141 feet. Along with Caana, structures at Caracol include 24 know stelae, 24 alters, a ball court, reservoirs, causeways, 5 plazas, an astronomic observatory, central acropolis, two ball courts, over 35,000 known buildings and more than 100 tombs.
Starts: 7:00AM Ends: 5 - 6:00PM
Getting There: Your adventure begins from 7:00AM with a pick up at your hotel or in San Ignacio Town. We then head out on a 2 hours' drive on a wildlife-rich road. We'll be driving through the Villages of Christo Rey and San Antonio along the way. These are small settlements of mostly farmers along the Macal River Bank. Farther up the road we enter the Mountain Pine Ridge Forest Reserve where we check in at the Park Ranger. Many claim to have seen jaguars and tapirs on the way. The road to Caracol is an adventure in its own throughout the Mountain Pine Ridge which can be quite the thrill during the rainy season. Exiting the Mountain Pine Ride, we then enter into the Chiquibul Forest Reserve, where after a few miles of narrow paved road, we reach the Ancient Maya City of Caracol.
At the Site: Upon arrival at the site, your guide explains its history as he walks you through historical pictures and findings at the on-site museum. Here you'll get an idea of how expansive this site actually is as. The temples that have been uncovered so far encompass only a fraction of the entire site. After the museum, we're off to an actual exploration of the ancient temples.
Try to contain your excitement and listen to your guide while he explains the various structures' purposes and the stories in the several stelae. Feel free to climb to the very top of Caana, the tallest temple. You will certainly be awestruck by the view from the top!
After the main temple, your guide will show you to sever other temples as well as a collection of stelae with impressing inscriptions on them. Once you've had your fill of knowledge (be sure to ask as much questions as possible), we then head back to the park station where your guide will dish out a delicious lunch meal for you.
Departure: After a satisfying lunch, you'll then board your vehicle and head back into the Mountain Pine Ridge Reserve where you'll divert from the main road onto a short drive to the Rio Frio Cave Site.
Duration: Approximately 10-11 hours (including Rio Frio Cave & Big Rock Falls)
Difficulty level: Moderate
What to bring: Sunscreen, bug repellent, sun glasses, solid athletic shoes, light clothing, swimwear/change of clothes (if you opt to swim), camera
Provided: Lunch and snacks, bottled water & sodas, towels, life jacket (if necessary).
Note: This is a long day tour that involves several hours of driving to the site. Upon arrival at Caracol, light physical activity will be required for exploration of the Mayan Site. Please wear appropriate walking & climbing shoes, and clothing.
RIO FRIO CAVE:
Rio Frio Cave is an ancient monument in Belize . It is located in the district of Cayo , in the central part of the country, 40 km southwest of the capital, Belmopan . Rio Frio Caves located 470 meters above sea level. - Wikipedia

Getting There:
Since you'll be doing this tour in combination with Caracol Temples, your journey will commence as we board our vehicle at Caracol, then make our way back through the Mountain Pine Ridge road where after 45 to 60 minutes, you'll divert from the main road onto a short drive to the Rio Frio Cave Site. At the parking lot, you'll onboard, then walk to the cave site where you'll be amazed by the massive cave opening and its intriguing cavern which you are free to explore.
At the site
Two massive 65ft entryways make it extra accessible and creates natural lighting inside. Huge stalactites hang from its massive cathedral-like vault room sized boulders on the ground where a stream flows through, forming pools with cascading falls.
Departure:
After a short exploration (it only takes about 30 mins to see the cave entirely), you'll walk the trail up to the parking lot and onto your next adventure spot (in this case Big Rock Falls)
Difficulty level: Easy to Moderate
Duration: Approx. 35 - 50 mins (at Rio On Pools)
What to bring: Sunscreen, bug repellent, sun glasses, solid athletic shoes, light clothing, camera.
Provided: Snacks & bottled water.
BIG ROCK FALLS
Big Rock Falls is a 150-foot waterfall on Privassion River, in the Mountain Pine Ridge Forest Reserve of the Cayo District of Belize. - Wikipedia
If you're visiting with children or non-swimmers please let us know this ahead of time so as to provide life jackets or other floatables for their convenience. Also, you must be very mindful of the elderly and the young, be sure they (kids) are obedient enough to follow the guide's rules, especially when climbing up or down the cliff.
Note: Please watch your step and be very precautious when walking on the rocks on your way and at the pools as rocks are very slippery. Be attentive with children or your partner as there are water currents.
Getting There: After Rio Frio Caves, we embark on a short drive of about 25 minutes down the Pine Ridge Road onto the Big Rock Falls parking lot.
At the site: The waterfall is approximately 5 to 8 minutes' walk from the parking lot so you want to take everything you'll need with you for an enjoyable time at the waterfall. From the parking lot we'll be walking through a little trail which leads to quite a steep climb down to the river valley. Flip flops are not advisable for this part of the trek. Once we've made our way carefully down that cliff, the tremendous view of water rushing over the huge 150-ft rock formations and plummeting into the deep rounded pool at its base provides a rush of excitement. Our walk through the granite boulders takes us to the waterfall pool.
You won't regret visiting this site for a nice cold swim amidst the scorching Belizean heat. You may choose to swim all the way up to the water fall but try to contain the temptation to climb up any of the wet rocks, or do so at your own risk, they tend to get very slippery. Your guide will allow you ample time to swim or bask at your own leisure. When you feel you've had your fix, he'll escort you back to the parking lot.
Departure: Getting out of the river bank entails a climb up the steep cliff. It's not as difficult as it may seem. Slow and steady does it. You may choose to change into dry clothes while you're at the river bank or when you get to the vehicle. There are no changing rooms or restrooms.
You'll then board our vehicle to traverse the same road through the villages and back into San Ignacio, returning around 5:00PM or otherwise depending on your own pace.
Duration: Approx. 1 - 1.5 hours (at Big Rock Falls)
Difficulty level: Moderate
What to bring: Swimwear, change of clothes, hiking or water shoes (no flip-flops), sun screen, insect repellent, sun glasses, camera, just about anything that would enhance your visit.
Provided: Towels, snacks, and water.