Tikal Maya Temples (7 - 9 pax)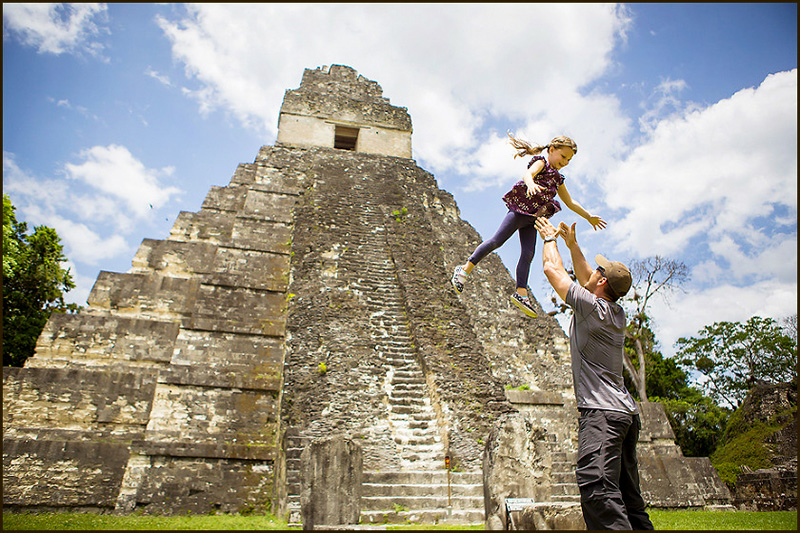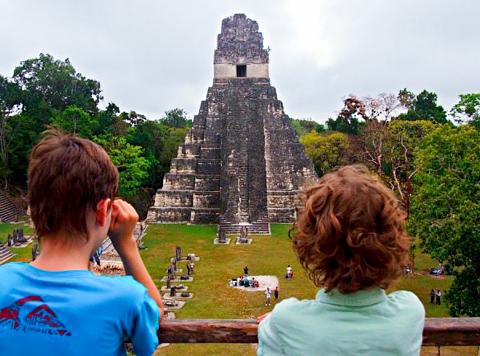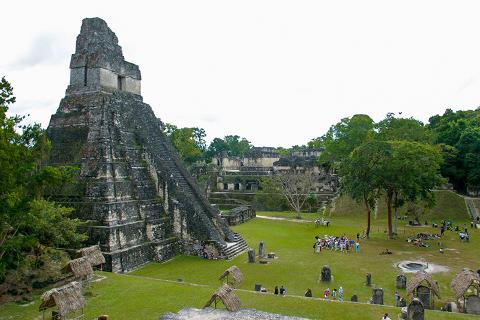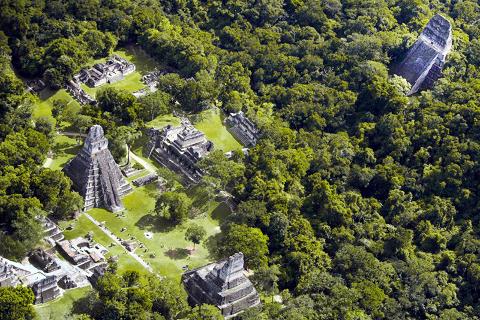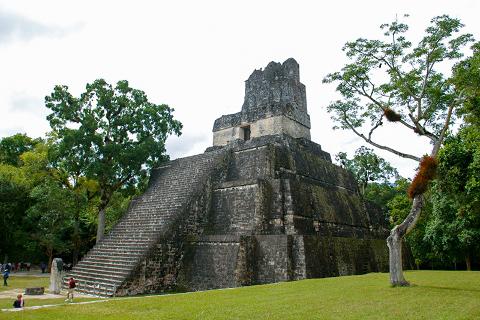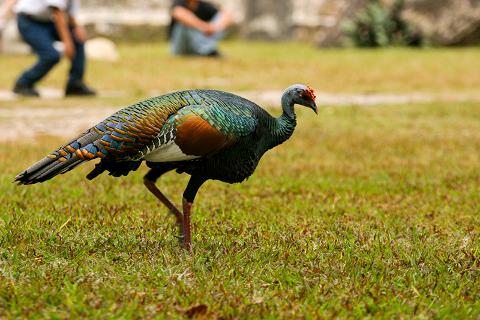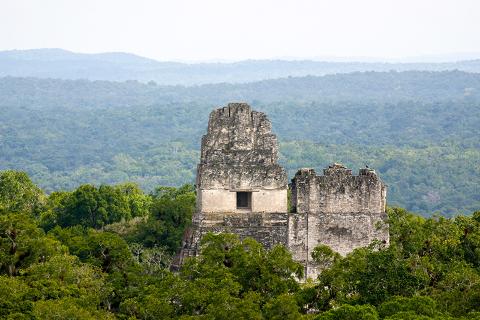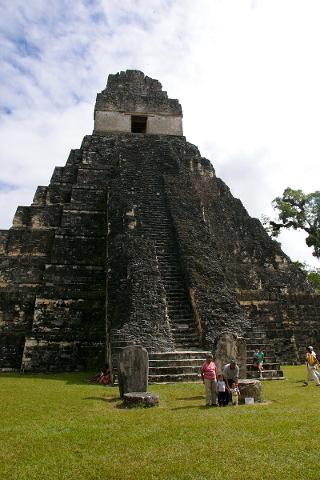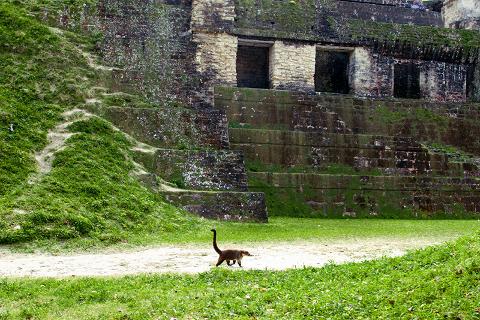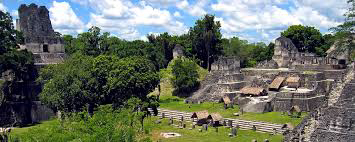 Duration: 9 Hours (approx.)
Location: San Ignacio, Cayo
Product code: TMT79pax
This is an adventure to one of the most prestigious sites in Mezzo America as you learn about the Maya History, culture, traditions, as well as indigenous flora & fauna. You may see a multitude of oriole nests, several tropical birds, howler monkeys, a coatimundi or other wild animals.
Starts: 7:30AM Ends: 4:00PM
Getting There:
Your journey starts at 7:30AM as we make our way to the Belize/ Guatemala border. After stamping and checking through immigration, we'll be introduced to our driver there. Belizeans are not allowed to drive tourists into Guatemala or guide them there.
The drive from the border to Tikal is about 1.5 hours. The road is paved with the exception of about a mile-long gap and then it's a smooth ride again on paved road up to the park.
At Tikal:
Upon arrival at Tikal Park, we check in at the visitor's center as we prepare for the lengthy hike up to the main temples. Enjoy the complexity of the site while your guide explains the history of the temples, the stories hidden in the stelae, as well as the local flora & fauna. Feel free to climb to the top of the tall temples for a breath-taking view of the mountains & valleys.
After your tour, lunch is served at Jaguar Inn Restaurant where you choose from a menu of 3 local options. Soda & purified water is included as beverage options.
Departure:
After lunch, It's time to head back. Your driver makes an optional stop at El Remate where you can take pictures of the beautiful immense blue lagoon & buy souvenirs. From there, we take the same route back to the border and then onto San Ignacio or a drop off at your hotel.
Duration: Approximately 8 – 9 hours
Difficulty level: Moderate
What to bring: Sunscreen, bug repellent, sun glasses, solid athletic shoes, light clothing, camera.
Provided: Lunch and snacks, bottled water & sodas.
Note: This is a lengthy tour which entails several hours of traveling by road. Tikal is a very large site which entails a lot of hiking as you explore the entire site. All border and park entrance fees are covered. All you need is pocket money for souvenirs. US$ are widely accepted in Guatemala & Belize.