Cahal Pech Maya Temples (3 - 6 Pax)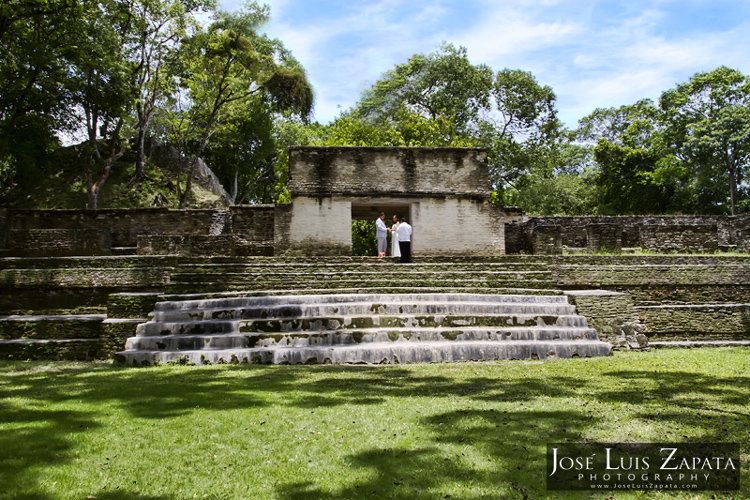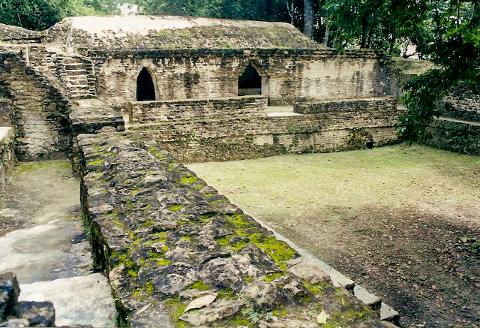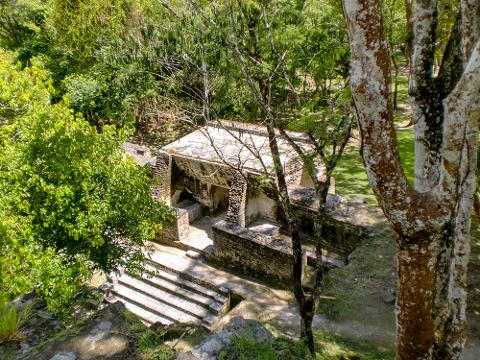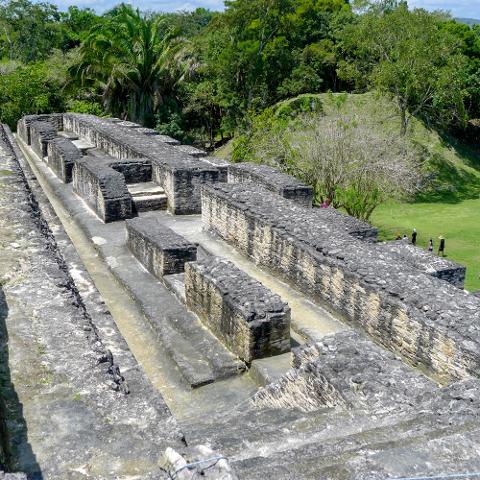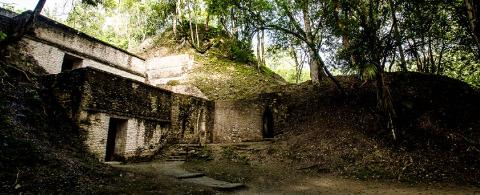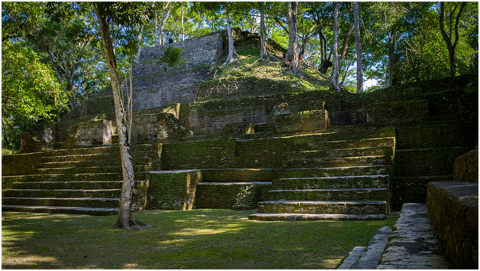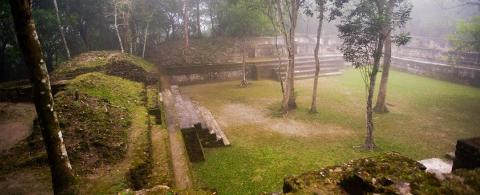 Duration: 3 Hours (approx.)
Location: San Ignacio, Cayo
Product code: CPMT36pax
Cahal Pech is Mayan for "Place of the ticks". It was the royal acropolis-palace of an elite Mayan ruling family who lived during the Classic period. Cahal Pech was settled around 1000 B.C. and abandoned by 800 A.D.
Starts: 8:00AM Ends: 11:30AM

Getting there:
The adventure at 8:00AM with a pick up at your hotel location or in San Ignacio Town. This site is a situated within San Ignacio Town with a very short drive up the Cahal Pech Hill where we check in at the park's office. During the walk from the park's office to the site, the guide briefs you on the history of Cahal Pech and other safety procedures.


At Cahal Pech: Upon arriving at the site, your guide will walk you through the various architectural wonders scattered within the jungle canopy. This is quite an impressive site.
Although not as scenic as Xunantunich, this site will impress you with its beautiful architecture including archways, seven plazas, and over 30 structures including residential buildings, temples an altar, ball courts, and a sweat-house, all situated on just 2 acres! At this site, archaeologists discovered a royal burial chamber in one of the structures. Inside the tomb, a ruler had been laid to rest with the accoutrements necessary for the afterlife.
An on-site museum at the visitor center has a model of the site, excellent painting showing Cahal Pech in at its peak, and an interpretive film. Your guide will show you around the ruin and give you a brief information on what Cahal Pech was used for and its history.


Departing: After your tour at Cahal Pech, we make our way back onto the parking lot where we board our vehicle and head back to your hotel or your next destination, returning around 4:00PM. This tour is normally done as a combo tour with any other half day tour such as Xunantunich, Big Rock Falls, or Barton Creek.

Duration: Approx. 3.5 hours
Difficulty level: Easy
What to Bring: Sunscreen (optional), bug repellent, sun glasses, hat, solid hiking shoes, camera, water an adventurous attitude.
Provided: Bottled Water (lunch is not provided in this tour when done as a half day tour).
Note: Light physical activity will be required for those who wish to explore the Mayan ruins on foot. Please wear appropriate walking & climbing shoes. This tour is suitable for all ages.