Cave Tubing & Belize Zoo Combo (7 - 9 pax)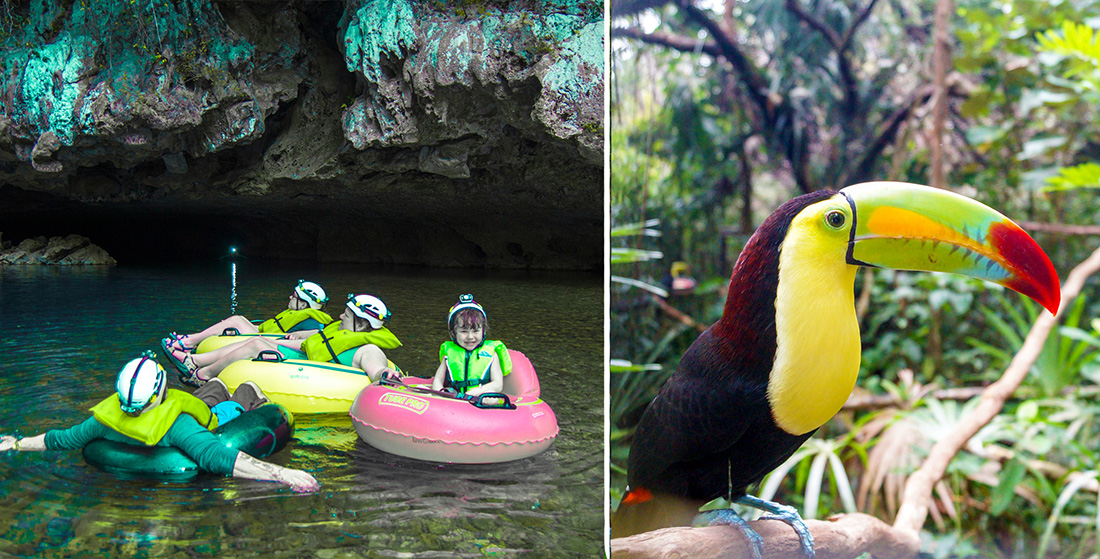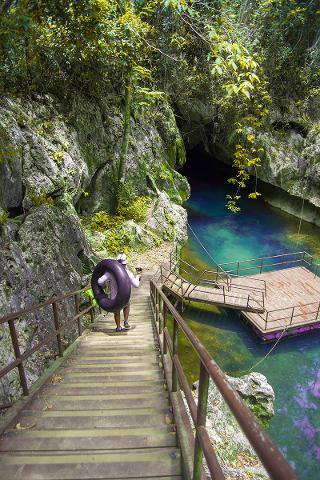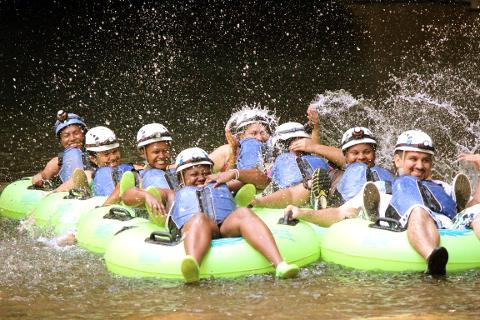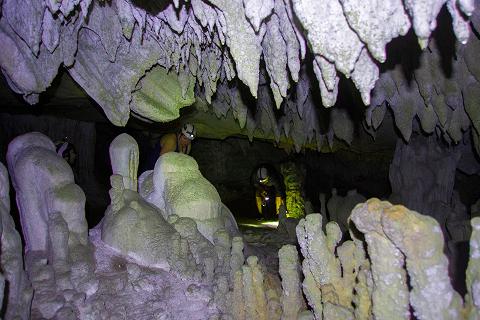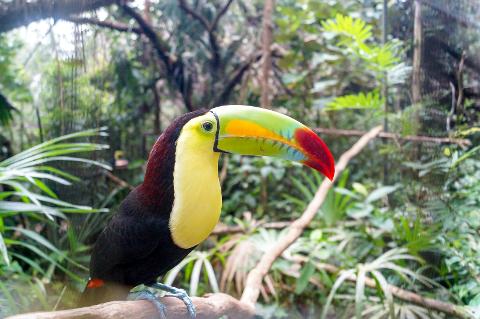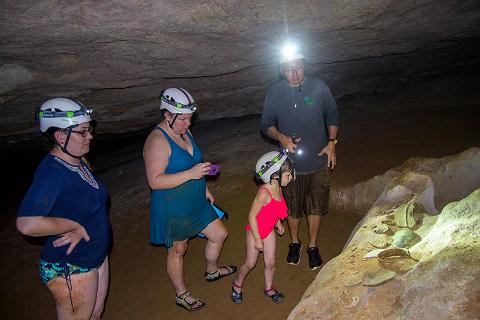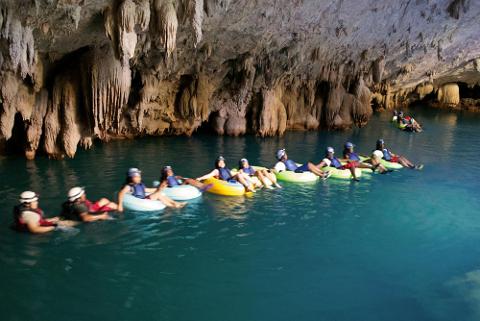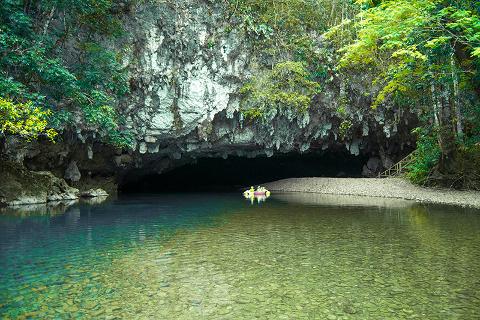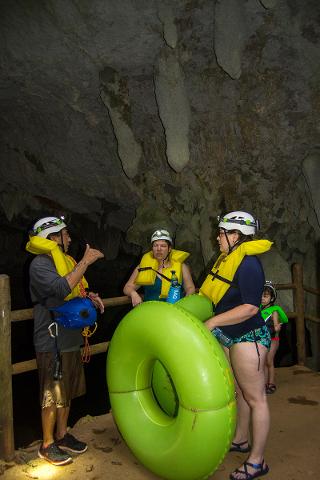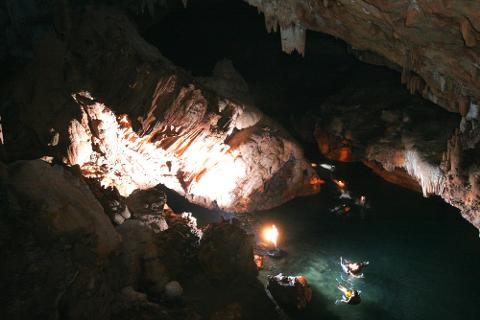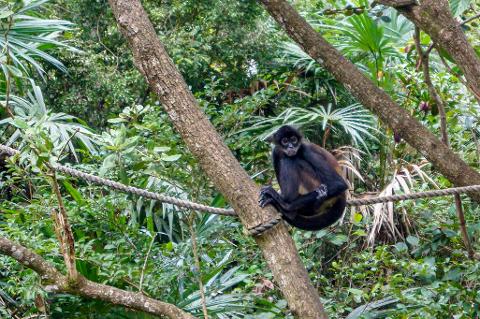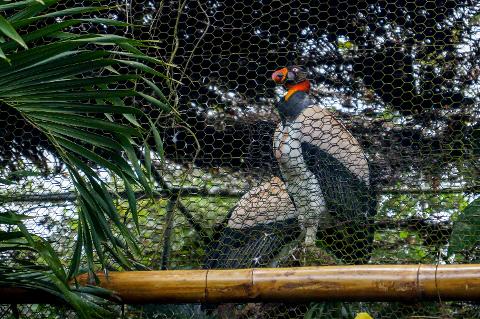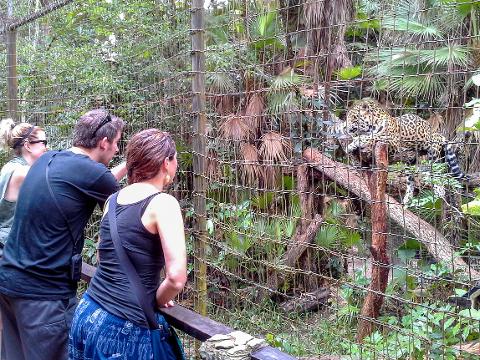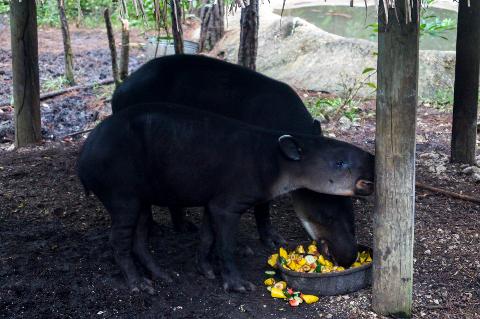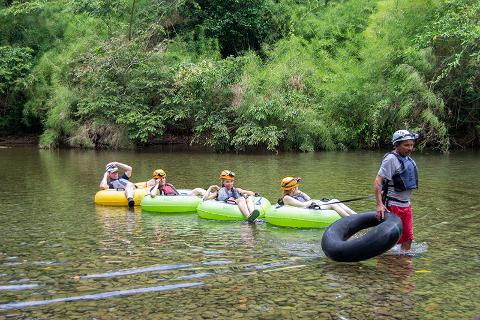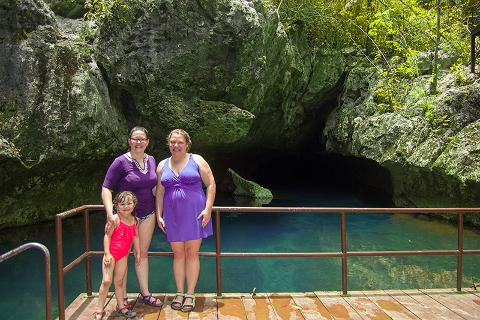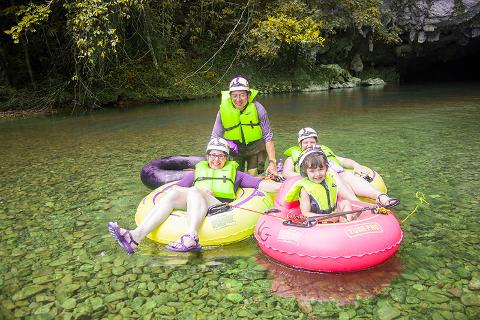 Varighed: 7 Timer (Ca.)
Sted: San Ignacio, Cayo
Produkt kode: CTBZC79pax
The Belize Zoo
BE AMAZE BY THE DIFFERENT STORIES OF EACH ANIMAL YOU ENCOUNER, AND HOW THE ZOO HAS CHANGED THEIR LIVES WITH LOVE AND PROTECTION!

The Belize Zoo was started in 1983, as a last ditch effort to provide a home for a collection of wild animals. Today, The Belize Zoo and Tropical Education Center is settled upon 29 acres of tropical savanna and exhibits over 170 animals, representing over 45 species, all native to Belize. The Zoo keeps animals that were orphaned, rescued, born at the zoo, rehabilitated animals, or sent to The Belize Zoo as donations from other zoological institutions. The Belize Zoo has become the first nature destination in Belize that is fully accessible to visitors with physical disabilities. It is a non-governmental, non-profit organization focused on wildlife conservation through wildlife rehabilitation and environmental education.
Starts: 8:00AM Ends: 11:30AM
Itinerary
Getting There: The journey begins at 8:00AM with a 1 hour 15 minutes' drive on the George Price Highway. The Belize Zoo is located 30 miles west of Belize City on a remote tropical savanna fostering the animals in a natural habitat.
At the zoo: Upon arriving at the zoo, we check in at the visitor center. Here we can access a map of the zoo's layout. We can choose to tour the zoo and take any rout we wish. At the visitor center you'll find reptile display which hosts various local species of snakes. The friendly Boa Constrictor is something to strike a pose with as you put it over your shoulders for some pretty cool photos.
The zoo is home to many local species of animals including deer, peccary, tapir, spider monkeys, howler monkeys, turtles, parrots, storks, ocelot, mountain lion, jaguar, crocodile, and many others. A lot of these are rescued animals. Some of the jaguars were found abandoned by previous owners, others were rescued from being hunted down as they came too close to livestock and humans.
After touring the zoo, we'll return to the visitor center for a delicious lunch. This is the perfect spot to browse through many cool souvenirs while you await your lunch orders.
Departure: After lunch, it's time to head out to the George Price Highways once again and make our way onto our next destination, in this case the Jaguar Paw Cave tubing site.
This tour is normally done in combination with any other half day tour (in this case, with Xunantunich Ruins) If you're visiting with children or non-swimmers please let us know this ahead of time.
Durations: 3.5 hours
Difficulty Level: Easy
What to bring: Camera, sun glasses, sun hat, sun screen
Provided: Lunch, snacks, water
Cave Tubing Tubing
TAKE A REAL LIFE JOURNEY THROUGH THE MAYA UNDERWORLD "XIBALBA"

Starts: 1:00PM Ends: 5:00PM
Itinerary
Getting There: The adventure continues after our tour and lunch at the Belize Zoo as we make our way back onto the George Price highway and head west for about 30 minutes until arriving at the junction of the Jaguar Paw Cave Tubing outpost. The drive into the site's parking lot is another 10 minutes or so on paved road.
At the site: Upon arriving at the parking lot, you guide checks you in with the ranger. Here you can use the expansive restroom complex to change into your swimwear if you haven't as yet done so. Your guide then walks you over to the tube racks where you'll pick a tube of your choice. We provide you with life jackets, helmets, and headlamps.
Once we're all geared up, we then embark on a 45 minutes' hike across the clear blue Caves Branch River. At this crossing there's a rope across the river to assist you crossing. The water is knees-deep, typically. After the river crossing, we start off along a jungle trail heading upstream alongside the river. Your guide will point out interesting aspects of the local flora & fauna as we trek through – perfect time to take out your cameras (preferably water proof).
Upon arrival at the designated starting point, your guide will brief you on the proper safety techniques for boarding & floating on your tube. If you're adventurous, you'll want to dive or splash into the water from a rock at the starting point. From here, your guide will set you afloat through a series of cavers which periodically open up to the sunshine & jungle. When the water current is strong, you'll be tied up into a cluster (like a train) with ropes so as to avoid anyone straying away. Your guide will occasionally point out various Maya artifacts within the crevices of the caves. Depending on time availability, he may allow you to unboard your tube & walk up for a closer look if you wish.
Departing: Since you'll be ending back at the river crossing downstream, you'll only be needing to get out of the river and head back on a short trek to the parking lot. Here we'll deposit our tubes and then we're free to change into our dry clothes. Once everyone is all dried up, we board the vehicle and head back onto the George Price Highway and onto San Ignacio, arriving around 5:00PM depending on individual pace.
Duration: Approx. 4 hours
Difficulty level: Easy
What to Bring: Water Shoes (no flip-flops or open toe sandals), lightweight Shorts, Lightweight shirt, change of clothes, Sunscreen, Insect Repellant, Water, Camera (must be water proof).
Provided: we provide you with helmet, head lamp, life jackets, and towels.
Note: This tour is normally done in combination with any other half day tour (in this case, with The Belize Zoo) If you're visiting with children or non-swimmers please let us know this ahead of time.