Mountain Pine Ridge (3 - 6 pax)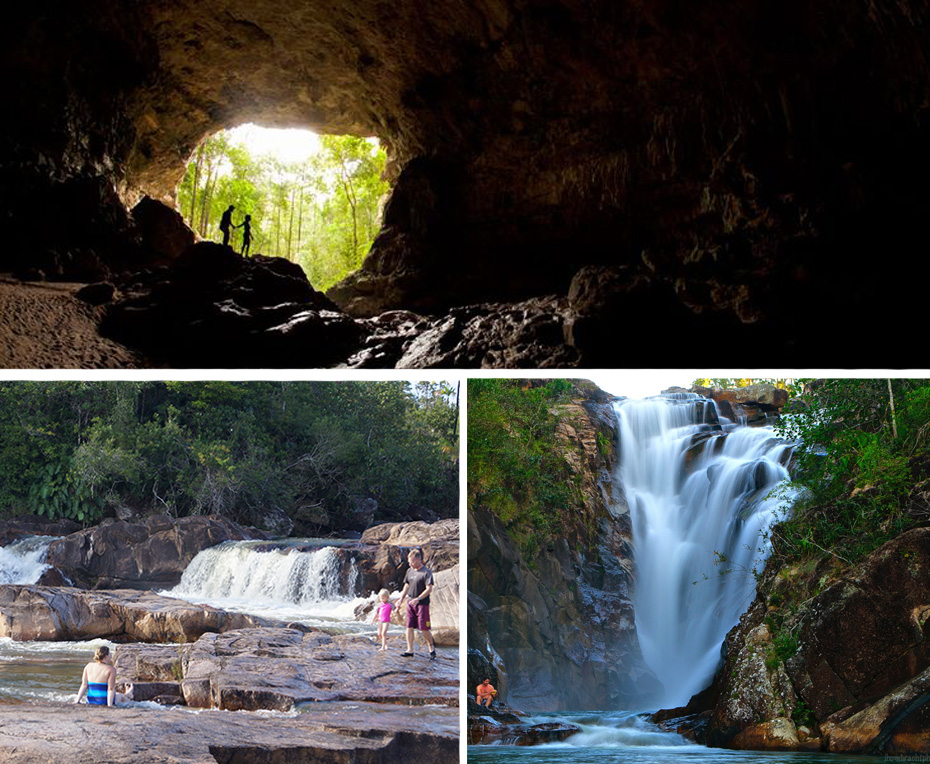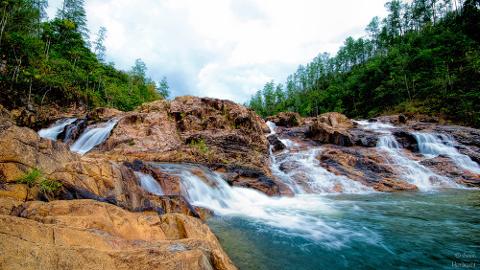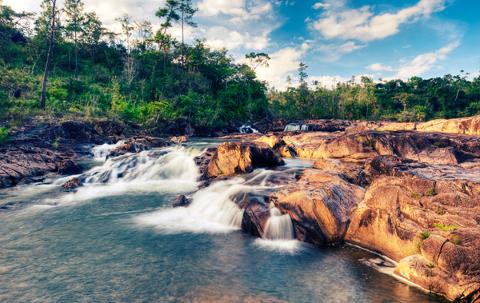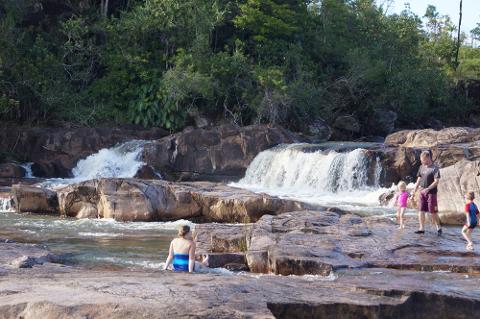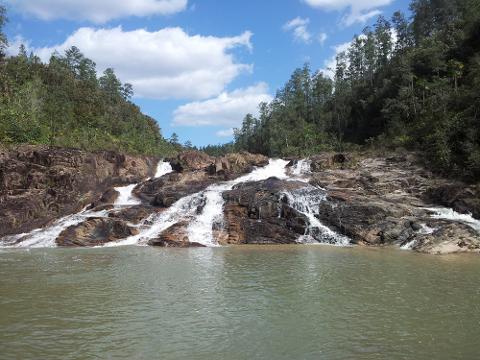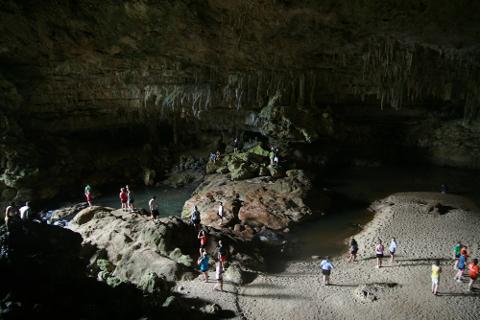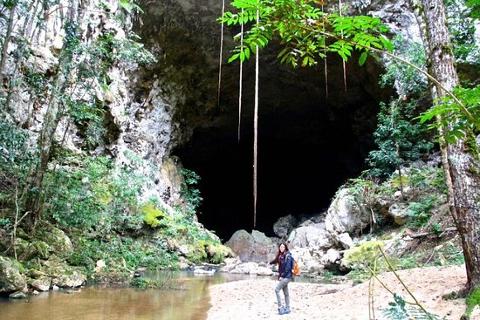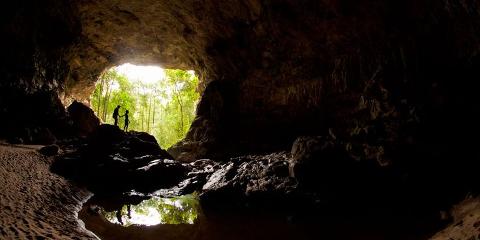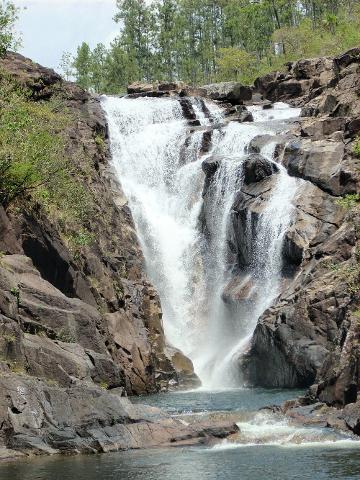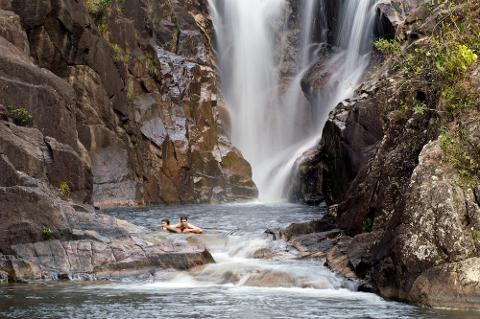 Duration: 8 Hours (approx.)
Location: San Ignacio, Cayo
Product code: MPR36p
This tour is a compilation of the various natural sites in the Mountain Pine Ridge where we visit each for a period of time. If visiting with young children or non-swimmers, you are advised to be very attentive of them throughout their time at each site.

Starts: 8:00AM Ends: 4:00PM

Getting There: The adventure begins at 8:00AM as we head out of San Ignacio and into the mountain Pine Ridge as we pass through the Villages of Christo Rey and San Antonio along the way. These are small settlements of mostly farmers along the Macal River Bank. Farther up the road we enter the Mountain Pine Ridge Forest Reserve where we'll check in at the Park Ranger and then proceed onto visiting 3 individual sites as listed below.
RIO FRIO CAVE: Two massive 65ft entryways make it extra accessible and creates natural lighting inside. Huge stalactites hang from its massive cathedral-like vault room sized boulders on the ground where a stream flows through, forming pools with cascading falls.
Difficulty level: Easy to Moderate
RIO ON POOLS AND FALLS: On the Mountain Pine Rd, Rio On Pools is a stunning place. Gorgeous pools of water running through ancient boulders are a short easy walk from the parking lot. Enjoy a natural whirlpool at the base of the falls or a natural water slide into the pools. The bottom pools are the deepest and the upper pools are the shallowest. It is a place that families can go to have fun but at the same time enjoys. Kids enjoy sliding from one pool to the other.
Difficulty level: Moderate
BIG ROCK FALLS: Deep in the escarpment of the Mountain Pine Ridge, Big Rock Falls is another of the area's waterfall treasures. The tremendous view of water rushing over the huge 150-ft rock formations and plummeting into the deep perfectly round pool at its base provides a rush of excitement. You won't regret stopping by to take a nice cold swim, which you will definitely enjoy regardless if you are on your own, with someone or with your family.
Departure: After having visited each site, we'll proceed onto making our way out of the Mountain Pine Ridge and back into San Ignacio, arriving around 4:00PM (depending on your individual pace).
Difficulty level: active
Duration: Approx. 5-7 hours
Difficulty level: Easy to Moderate
What to bring: bathing suite, change of clothes, hiking or water shoes, sun screen, insect repellent, sun glasses, camera.
Provided: Lunch, snacks, bottled water.